We are COMPELLED by God's great love
Because there are communities where Christ is not yet known, we strive, in the power of the Holy Spirit, to do the following...
---
We cross barriers to proclaim the crucified and risen Christ, expressing His love and compassion among those who live and die without Him
---
We make disciples who will trust and obey Jesus, and become part of Christ-centered churches
---
We work together with churches to fulfil God's mission across cultures locally and globally
---
We facilitate the participation in cross-cultural ministry of those whom God is calling
---
Explore Ministries
Development and relief
Showing God's love to marginalized populations.
Jang du Wees English Centre
Our goal is to teach English, form relationships with students, and share the gospel with them however we can.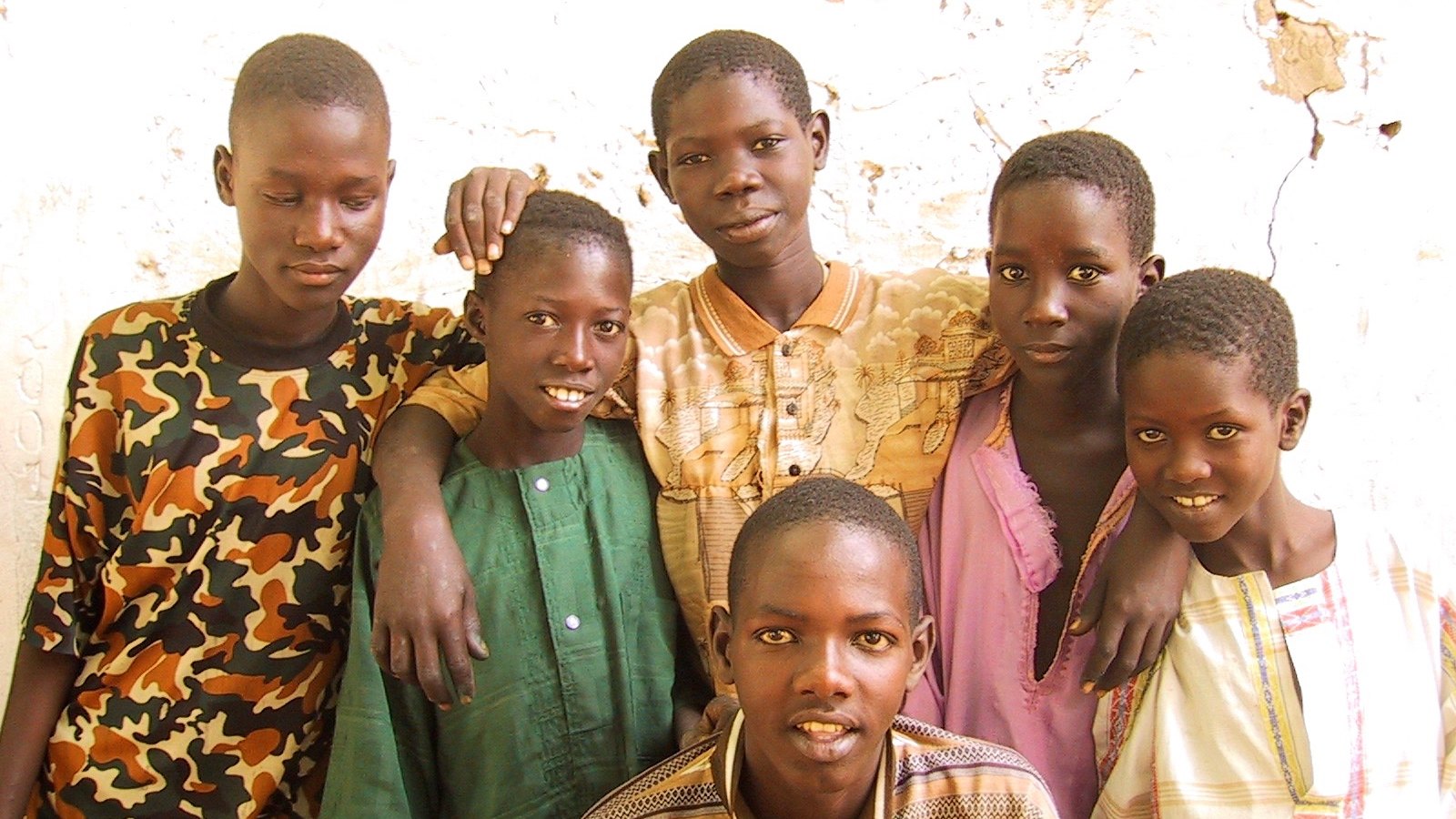 Wolofal Transliteration
This project aims to transliterate the Wolof-Roman-script Bible into the Wolofal language, which means writing in Wolof using the Arabic script instead.
Ministry to Missionary Kids
Growing up missionary kids to be personal followers of Jesus through education, activities, and programs that build them up in Christ.
Mobilising
To see the church of Loja passionate to support gospel workers in Loja and the world.
Administration
A well-administered field enables long-term missionaries to reach the least reached.
Equipping Church Leaders
Equipping pastors and leaders of city and rural churches to be faithful to God's Word and the gospel in their ministry to others.
Christian School Ministry
Be part of a team! A Christian school in Villarrica is looking to share the good news with Paraguayans through English language and other opportunities.
Radio Hope
Radio "Ondas de Esperanza" ("Radio Hope") proclaims the gospel in Ecuador through quality Christian radio programming.