Support those in need in the Ukraine crisis

Representative photo by Gabriele Stavinskaite on Unsplash
It has been heartbreaking to watch the developing war in Ukraine and the resulting stream of refugees. While we are in partnership with Odessa Theological Seminary in Ukraine and a church association (Baptists Union of Ukraine), we do not have a direct presence in the country. Our partners do not have capacity to process donations directly at this time. Therefore, we encourage you to support the following like-minded organisations that are well placed to assist those in need right now in Ukraine and refugees in nearby countries.
Pray
• For peace in the region.
• For protection for Ukrainians and all caught in the crossfire.
• For continued support of those who are fleeing.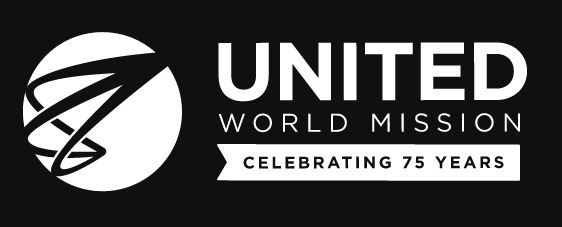 United World Mission (UWM)
United World Mission (UWM), which collaborates with and supports Odessa Theological Seminary, also works with other seminaries in Ukraine who are opening their doors to house the internally displaced and assist those who are fleeing. All funds raised will be strategically distributed to UWM's seminary partners, churches and individuals to help refugees obtain food, temporary shelter, and transportation.
Give

Nehemia
Nehemia is a Czech organisation that provides relief and aid in Eastern Europe. They are receiving and assisting refugees coming from Ukraine and are expecting many more travelling across Poland and Slovakia into the Czech Republic. One SIM member is working closely with them and predicts an increased need for financial support in the next few weeks.
Please reference "SIM Ukraine Assistance" if you make a donation below.
Give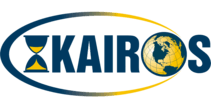 Agentia Kairos
Agentia Kairos is an SIM partner organisation located in the northeast of Romania, near the Ukrainian and Moldovan border. They have converted their headquarters into a refugee reception centre and are already housing refugees. One SIM family works with Agentia Kairos. They are looking for more support to help additional refugees as they come to Romania.
If you give below, please reference "Donation for Ukrainian Refugees." All currencies are accepted. For direct bank transfers, please use IBAN RO35BRDE340SV25437653400.
Give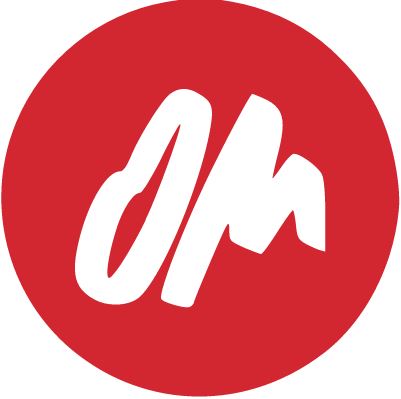 OM
OM is on the ground giving immediate response to the unfolding situation in Ukraine and surrounding countries. As more and more people flee, their team members in Hungary, Moldova, Poland, Romania and Ukraine are mobilising local churches, coordinating relief efforts and administering aid to those in need. OM invites you to be part of the effort to assist vulnerable people in Ukraine and across bordering countries with essentials such as food packages, supplies for those who have left everything behind, temporary shelter and basic trauma debriefing.
Give
---
SIM Asset Publisher Portlet
SIM Asset Publisher Portlet