We are COMPELLED by God's great love
When presented with the fact that there are communities where people live and die without hearing God's good news, we at SIM, empowered by the Holy Spirit, strive to...
---
Nous franchissons les barrières pour proclamer Christ crucifié et ressuscité, exprimant son amour et sa compassion parmi ceux qui vivent et meurent sans Lui.
---
Nous formons des disciples qui se fient à Jésus, lui obéissent et s'intègrent dans des églises centrées sur Christ.
---
Nous collaborons avec les églises pour remplir la mission de Dieu parmi les différentes cultures, sur le plan local et dans le monde entier.
---
Nous facilitons l'implication, dans un ministère transculturel, de ceux que Dieu appelle.
---
Explore Ministries
Church Engagement
SIM Canada is embarking on a long-term strategy to boost missionarynumbers in our churches through several objectives.
Communications Project
We want to see missionary service inquiries grow through our active, professional, and intentional use of social media to increase inquiry responses and online donations.
Rural Church Planting
Our aim is to equip and gather Christians in key rural areas to establish churches. We also actively evangelise through friendship and Bible-based ministries.
Administration
Our goal as a ministry team is to see missionaries flourishing with quality administration and member care.
International Leadership and Services
SIM International Leadership and Services facilitates SIM's task of extending the kingdom of God by giving leadership and support, defining policy and best practices, and providing administrative services.
Services communautaires
Équiper l'église aux services communautaires
Youth Leader Training
The aim of this project is to train and inspire leaders to see that they are not alone. We desire to increase spiritual unity by offering personal mentoring, advice and training to local youth leaders, helping them start new initiatives, and as they face different challenges in their ministries.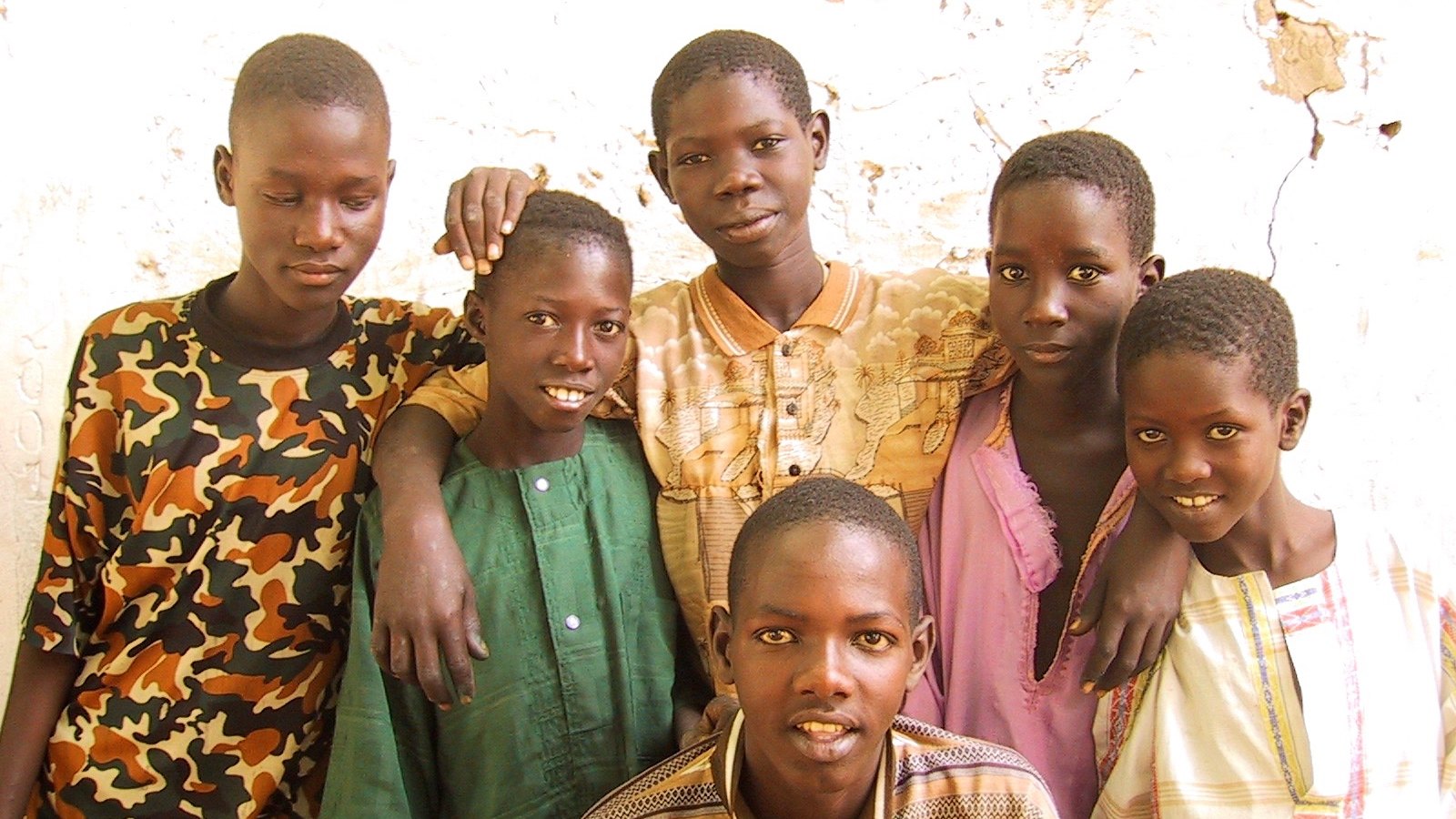 Wolofal Transliteration
This project aims to convert the Wolof-Roman-script Bible into Arabic script.
MK Education
Do you have a heart for kids, especially Third Culture kids? Help the support the work in Paraguay by helping Missionary Kids and their parents. Many of the areas have little to no Internet service. You can be a integral part of their education whether you are able to come a month or stay for years.