We are COMPELLED by God's great love
When presented with the fact that there are communities where people live and die without hearing God's good news, we at SIM, empowered by the Holy Spirit, strive to...
---
Nous franchissons les barrières pour proclamer Christ crucifié et ressuscité, exprimant son amour et sa compassion parmi ceux qui vivent et meurent sans Lui.
---
Nous formons des disciples qui se fient à Jésus, lui obéissent et s'intègrent dans des églises centrées sur Christ.
---
Nous collaborons avec les églises pour remplir la mission de Dieu parmi les différentes cultures, sur le plan local et dans le monde entier.
---
Nous facilitons l'implication, dans un ministère transculturel, de ceux que Dieu appelle.
---
Explore Ministries
Développement et soins
Témoigner de l'amour de Dieu aux personnes les plus marginalisées
Jang du Wees English Centre
Our goal is to teach English, form relationships with students, and share the gospel with them however we can.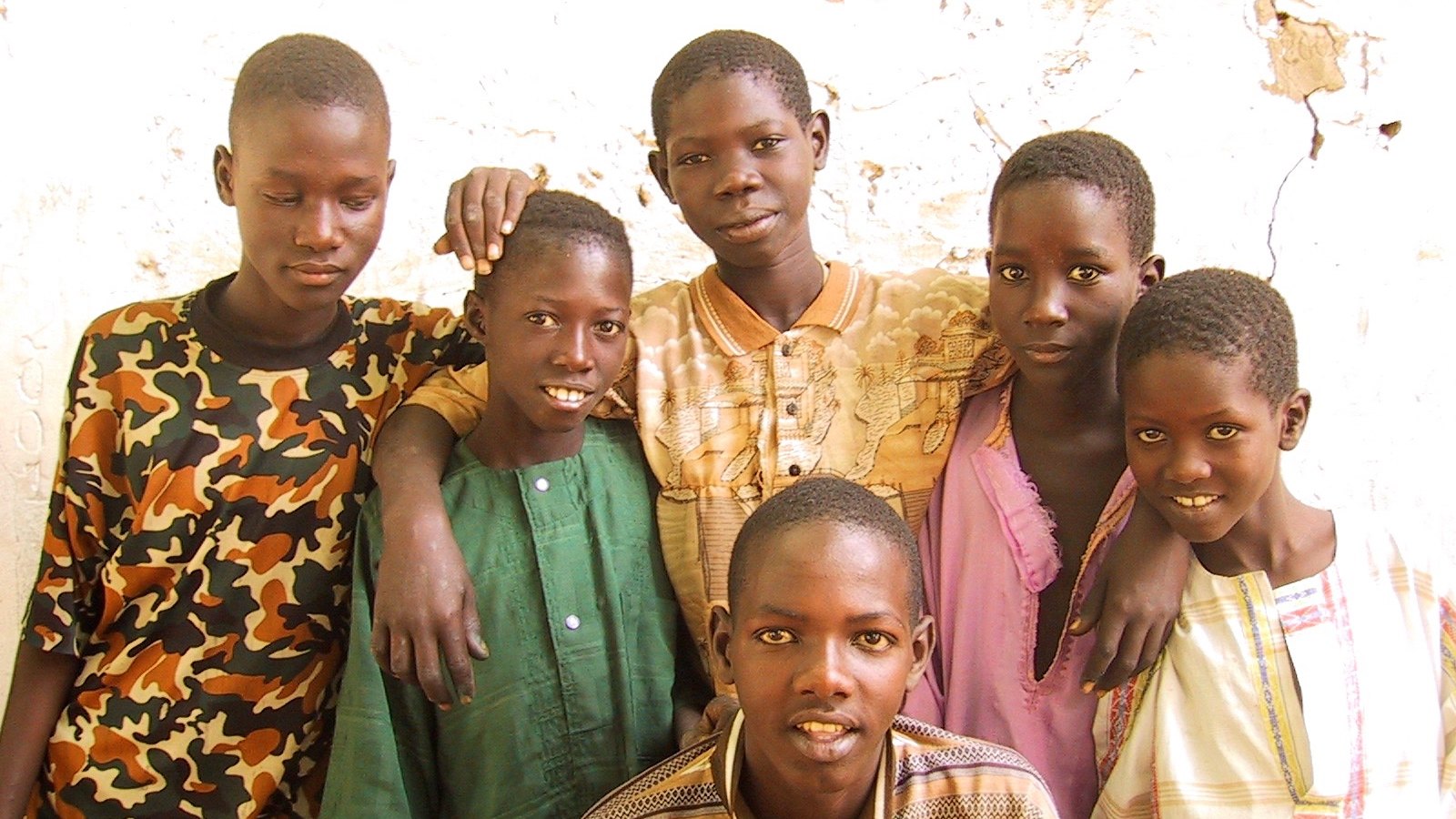 Wolofal Transliteration
This project aims to transliterate the Wolof-Roman-script Bible into the Wolofal language, which means writing in Wolof using the Arabic script instead.
Ministry to Missionary Kids
Growing up missionary kids to be personal followers of Jesus through education, activities, and programs that build them up in Christ.
Mobilising
To see the church of Loja passionate to support gospel workers in Loja and the world.
Administration
A well-administered field enables long-term missionaries to reach the least reached.
Equipping Church Leaders
Equipping pastors and leaders of city and rural churches to be faithful to God's Word and the gospel in their ministry to others.
Christian School Ministry
Be part of a team! A Christian school in Villarrica is looking to share the good news with Paraguayans through English language and other opportunities.
Radio Hope
Radio "Ondas de Esperanza" ("Radio Hope") proclaims the gospel in Ecuador through quality Christian radio programming.