Prayer Resource Archives 2019-20
Prayer resource archives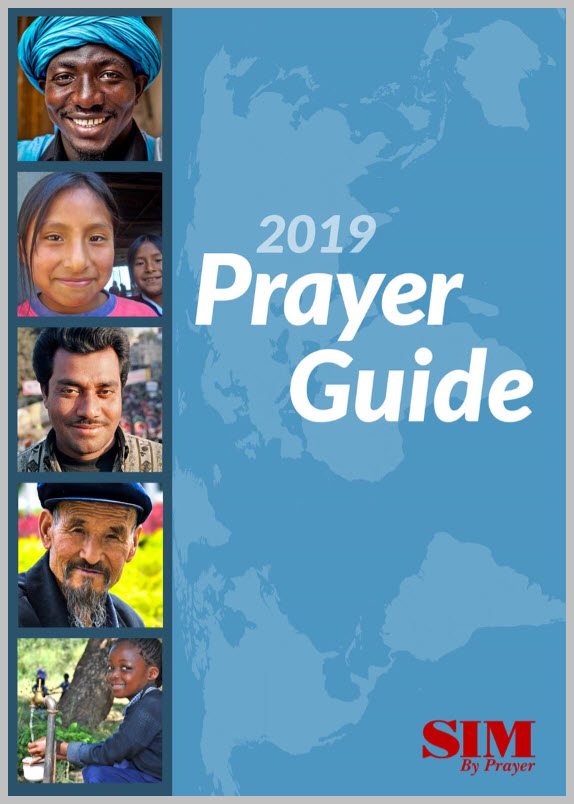 2019 SIM Prayer Guide
Welcome to the 2019 Prayer Guide. The purpose of this prayer mobilisation tool is to inform, inspire and invite readers like you to pray for SIM ministries all around the world. Please share this Prayer Guide freely and broadly with all who would like to join us in praying for what God is doing through SIM.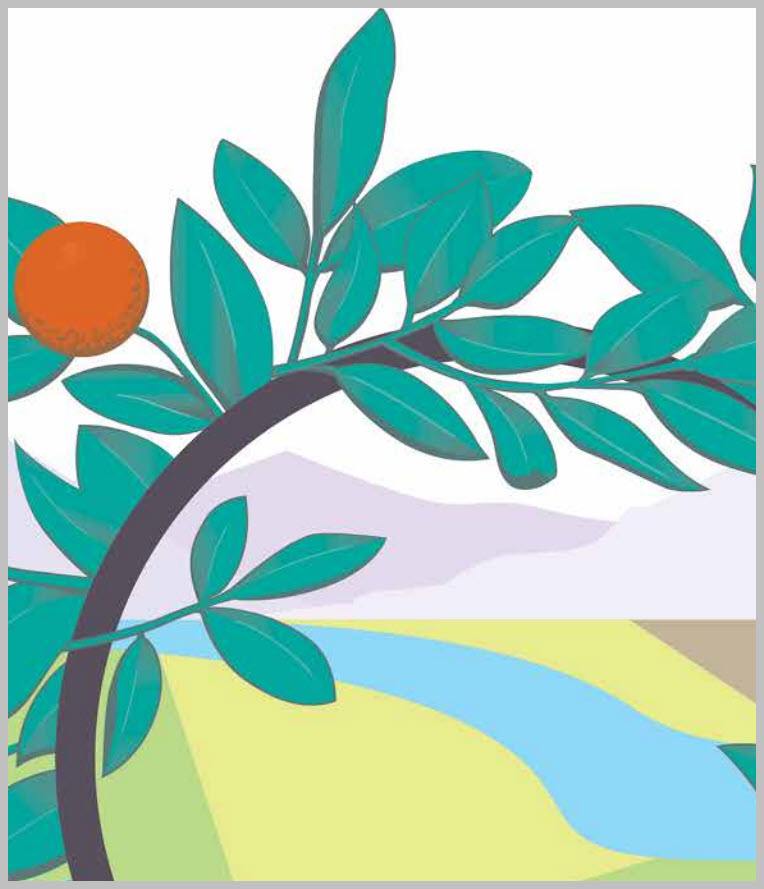 2019 10 Days of Prayer
Find our prayer resource from 2019's 10 Days of Prayer below. This resource can guide through what the Bible says about joy in our lives.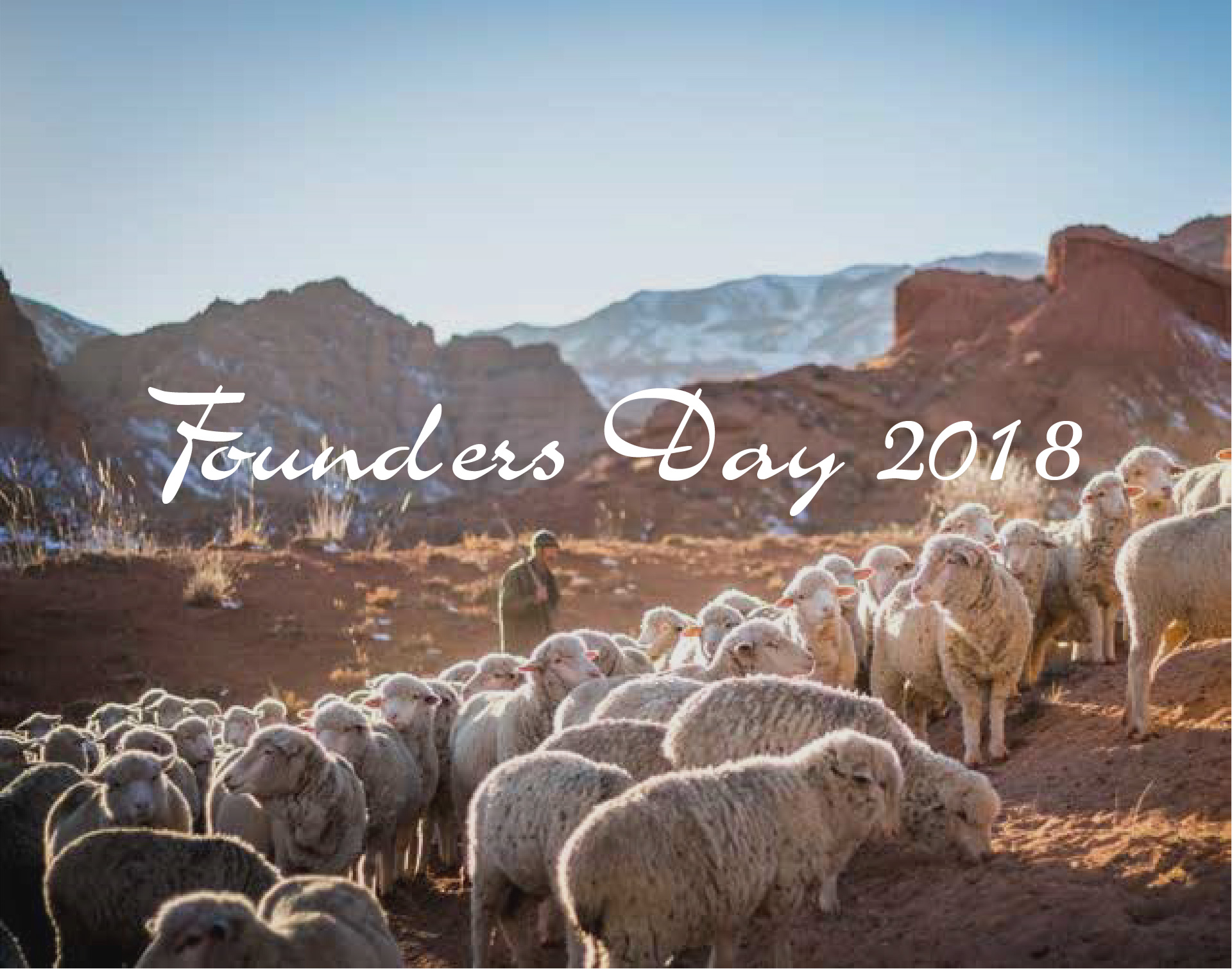 2018 SIM Founders' Day
The past year has been one of celebrating God's faithfulness over 125 years. What a wonder that He would choose ordinary people like our founders — and like us — to take forward the gospel. However, after the rhythm of celebration comes the rhythm of work. We have celebrated a great harvest of the past. Now let us pray for the harvest of the future.