TEAMS
The initial locations have been chosen for Faithful Witness. Currently, none of them have any significant Christian witness. They were chosen because we have good local support networks and are confident we can place teams in those communities. Other locations will follow once the first teams are established.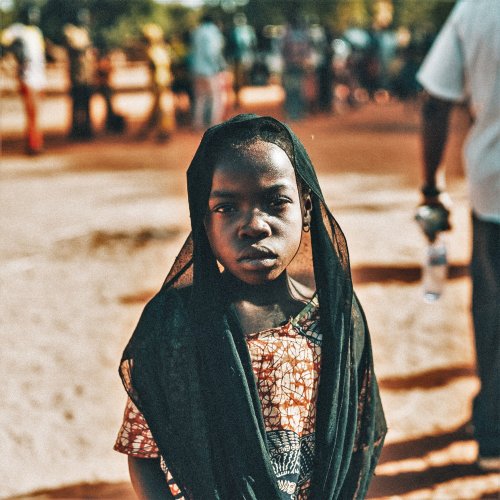 CHAD
We partner with like-minded organisations in eastern Chad to place workers among people who have no church in their mother tongue.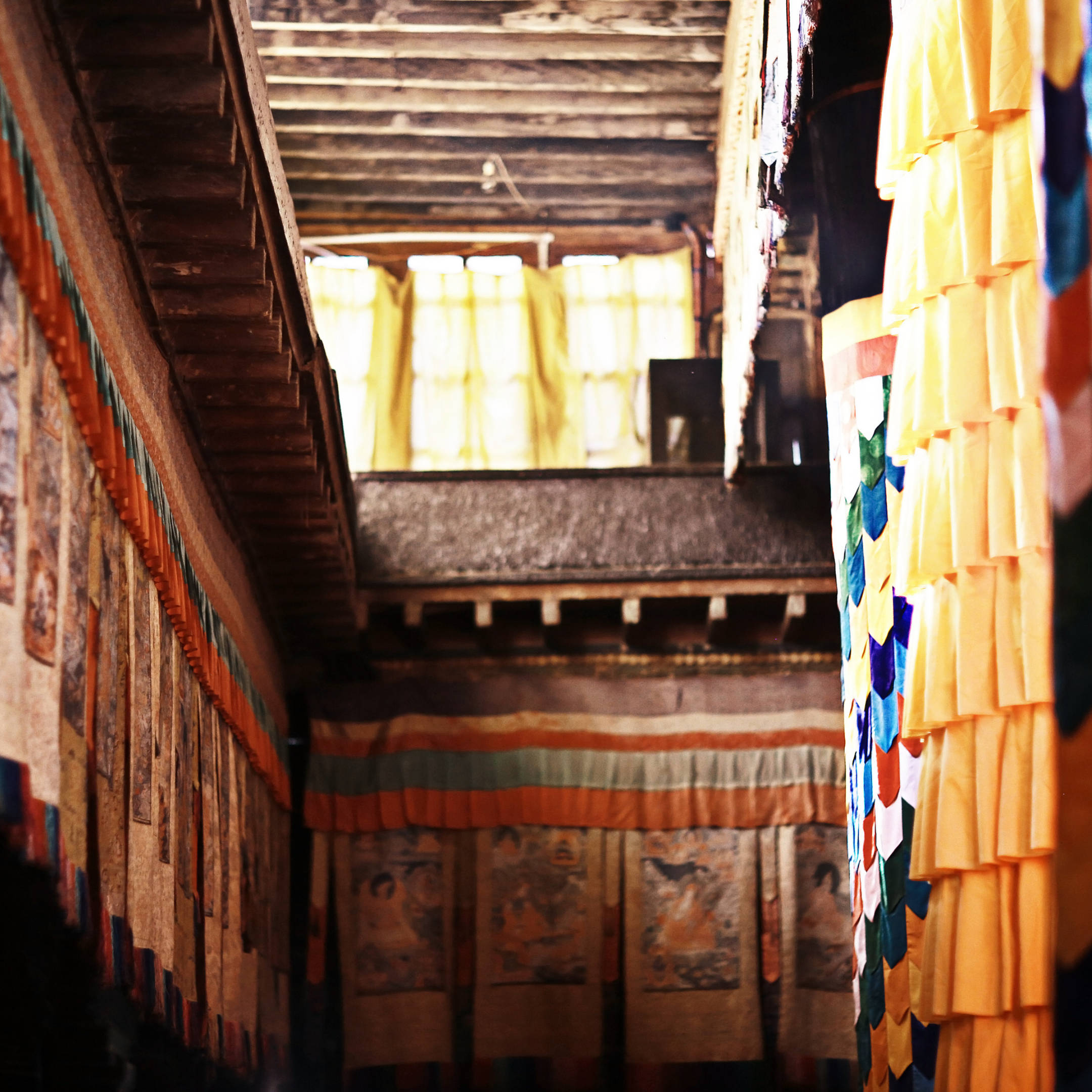 EAST ASIA
Christian workers have been attempting to share the gospel with this people group for over a century, yet no revival has maintained momentum.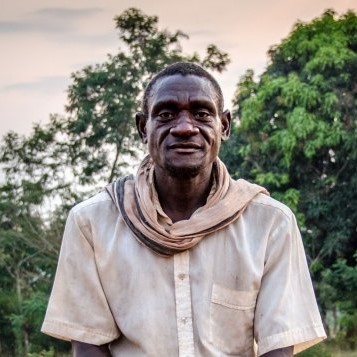 MALI
The Hassaniya people are open to receiving workers who will live among them and learn the language and culture. There are only four known believers.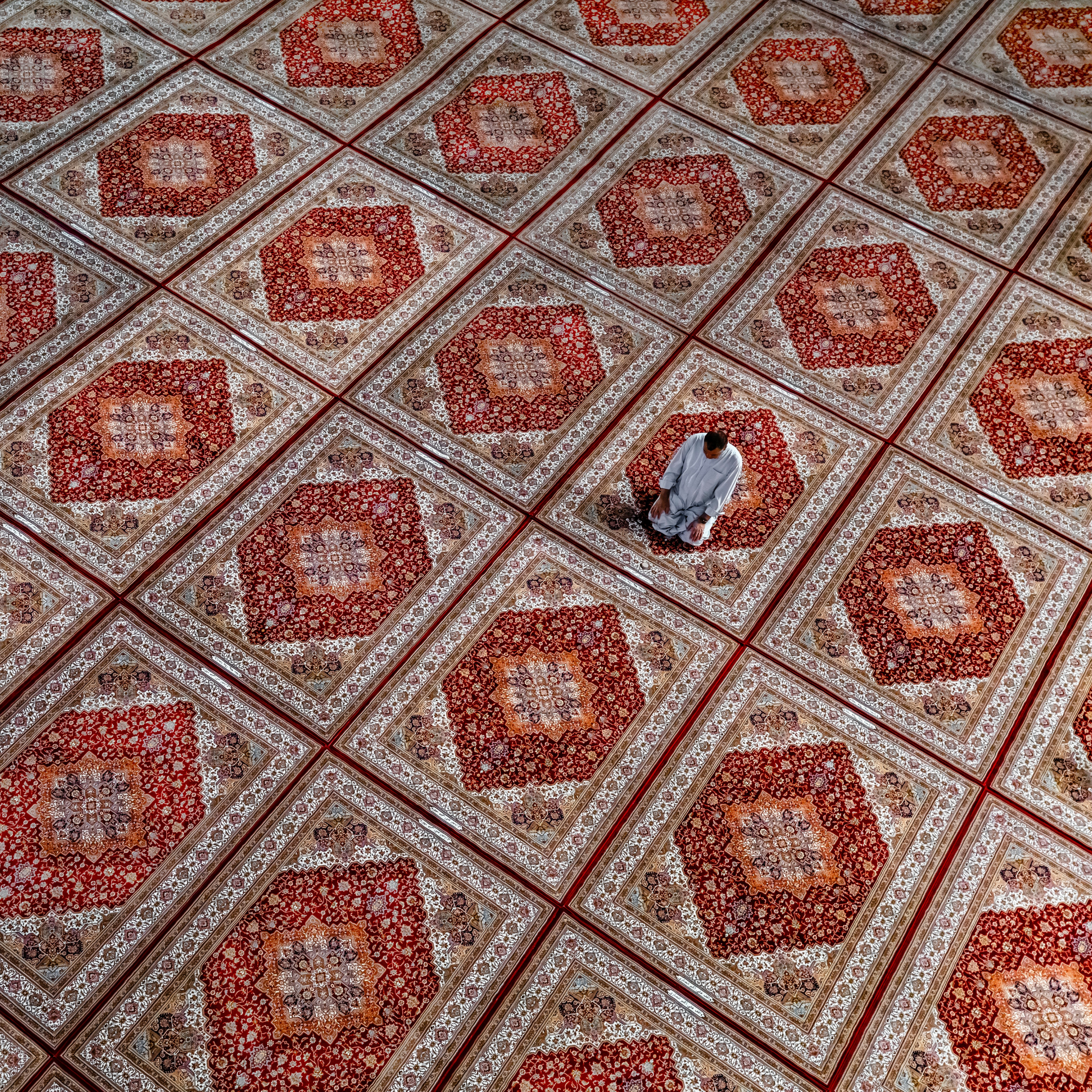 MIDDLE EAST
This majority community, rich in potential, has for too long been robbed of hope. Team members will use professional skills to serve the community.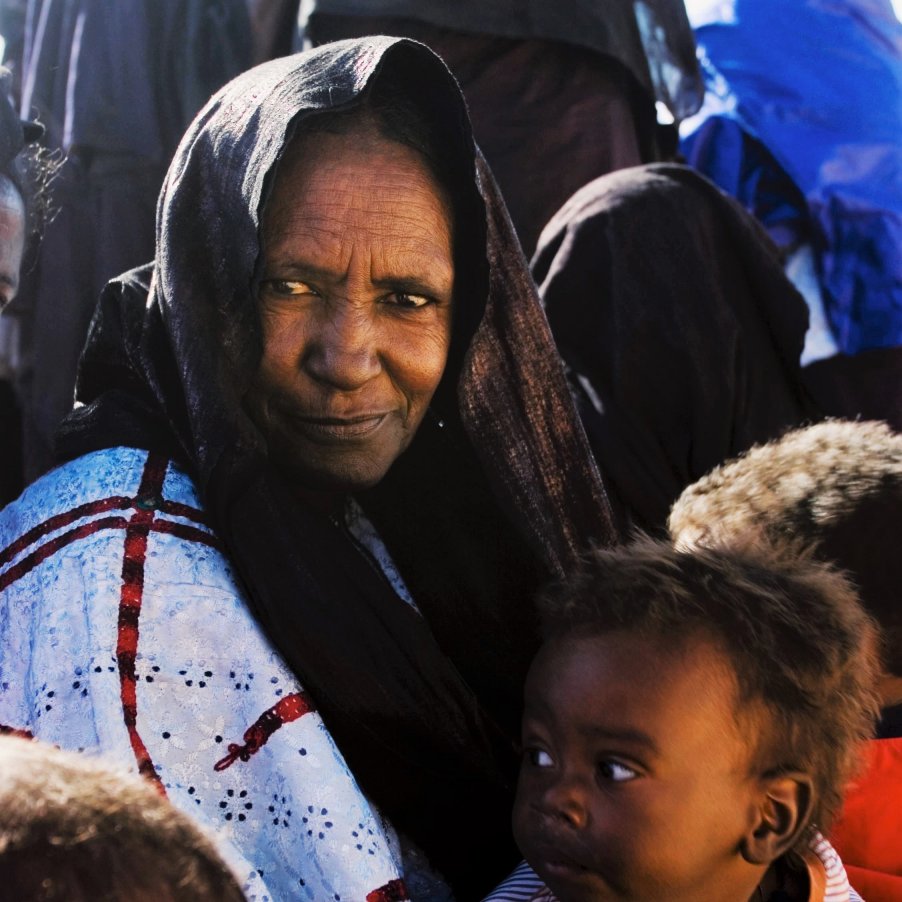 NIGERIA
There are an estimated 20 million Fulani in Nigeria. Today, there is an open door for ministry among this least-reached, nomadic community.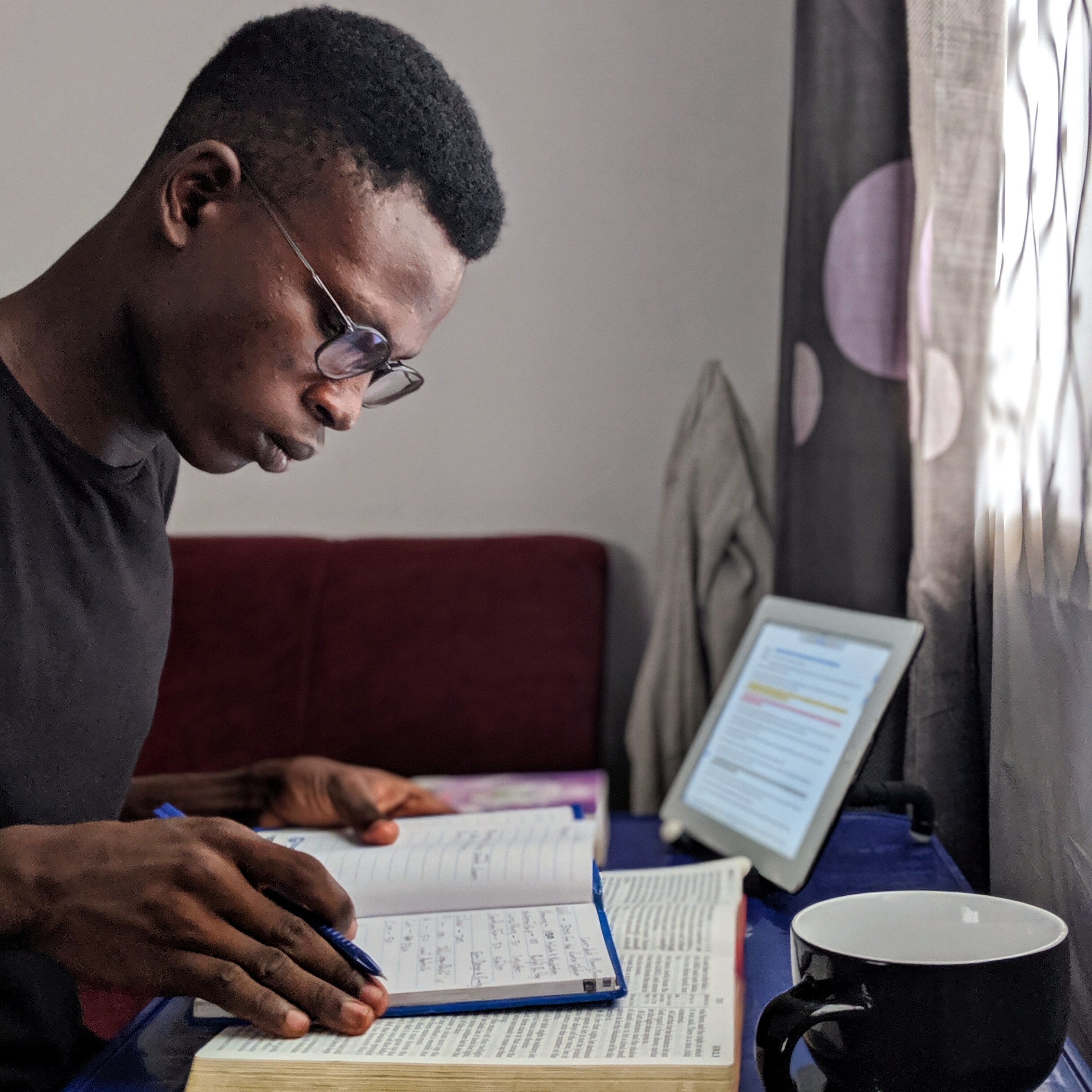 NORTH AFRICA
Through partnerships, workers will be placed on teams to serve alongside students and equip them to be disciple makers.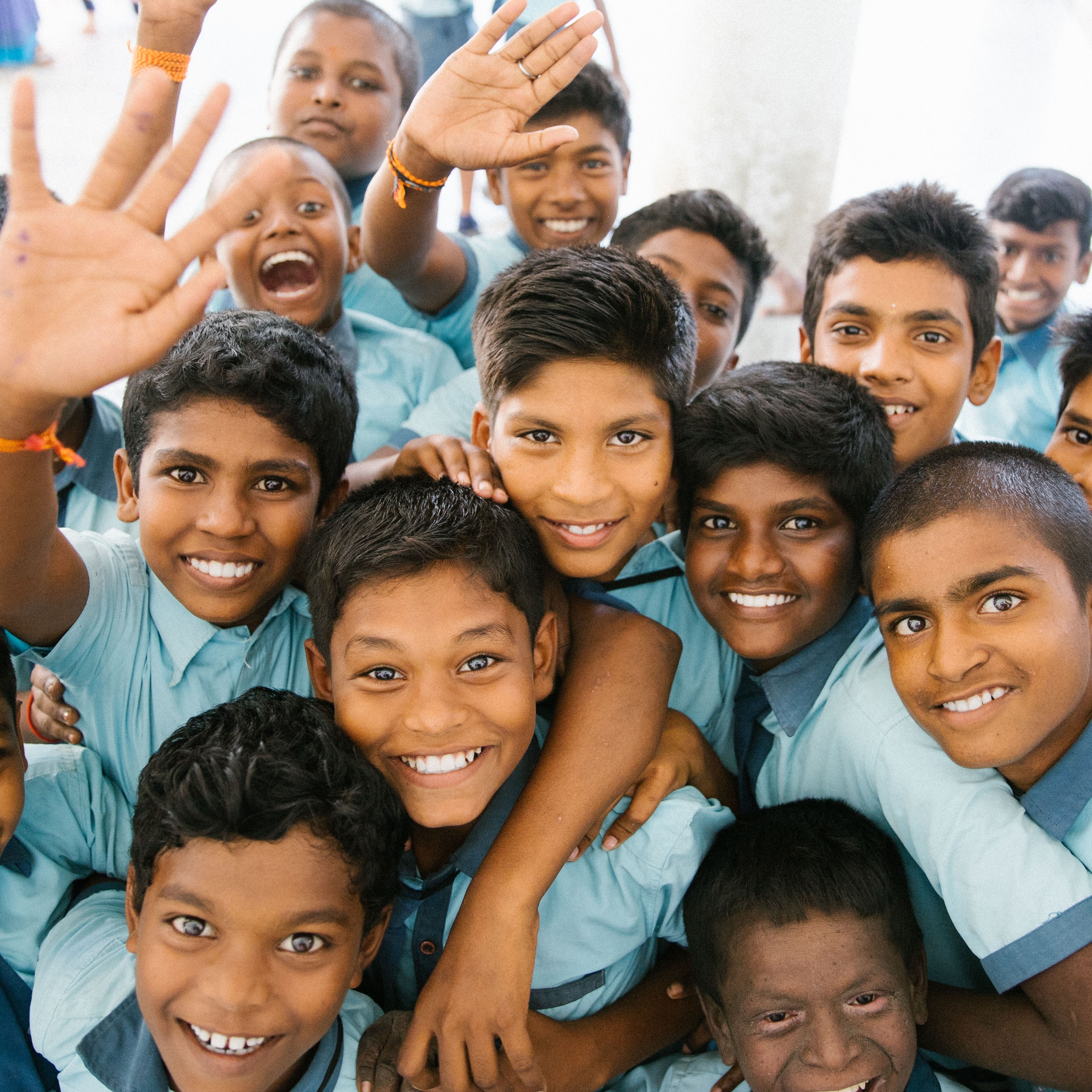 ASIA
The team is focused on community development and business opportunities, building relationships of trust with the community.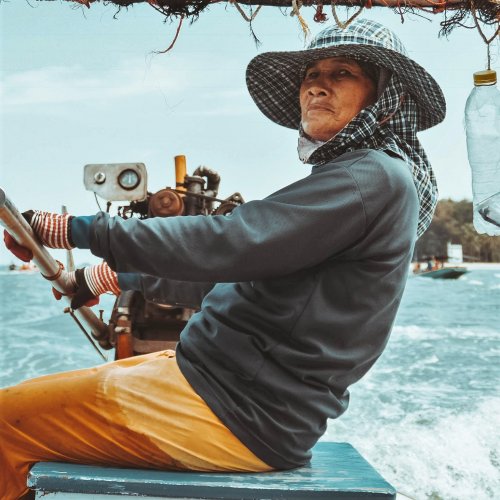 THAILAND
Ayutthaya is 40 miles north of Bangkok. The team is focused on sports, community health education, and English language ministries in this city.
Faithful Witness Teams Content
WHAT WILL THE TEAMS DO?
Often, the gospel is experienced through living life-on-life with friends, neighbours and colleagues. By expressing the gospel in the context of personal, authentic relationships, many will be drawn to the love of Christ into relationship with him. Teams will be multi-skilled, so a range of possible skill sets are welcome. Some examples include veterinary surgeons, animal husbandry experts, entrepreneurs, accountants, nurses and engineers.
WHO CAN JOIN A TEAM?
Teams will be multicultural and come from a wide variety of backgrounds. The make-up and dynamics of the team are critical to its success (John 17:22-23). Christians living in community together display the uniqueness of life in Christ. We are currently mobilising teams and funds for Chad, Mali, and Thailand, but have opportunities in many more places.
CONNECT WITH YOUR LOCAL SIM REPRESENTATIVE
Would you like to become part of bringing the gospel to communities where He is least known? We are seeking those willing to come join us through prayer, resourcing and serving. Please contact one of these SIM offices around the globe.
For countries not shown above, please email global.faithfulwitness@sim.org to be connected with a mobiliser. We look forward to hearing from you!