We are COMPELLED by God's great love
When presented with the fact that there are communities where people live and die without hearing God's good news, we at SIM, empowered by the Holy Spirit, strive to...
---
Cruzamos barreras para proclamar al Cristo crucificado y resucitado, expresando Su amor y compasión entre aquellos que viven y mueren sin Él.
---
Hacemos discípulos que confían y obedecen a Jesús, y llegan a integrarse a iglesias Cristo céntricas.
---
Trabajamos en conjunto con las iglesias para cumplir la misión de Dios entre culturas tanto local como globalmente.
---
Facilitamos la participación en ministerios transculturales de aquellos a quien Dios está llamando.
---
Explore Ministries
Administración
Un campo misionero bien administrado permite a los misioneros de largo plazo alcanzar a los menos alcanzados.
International Leadership and Services
SIM International Leadership and Services facilitates SIM's task of extending the kingdom of God by giving leadership and support, defining policy and best practices, and providing administrative services.
Community Services
Equipping the Church for community services.
Youth Leader Training
The aim of this project is to train and inspire leaders to see that they are not alone. We desire to increase spiritual unity by offering personal mentoring, advice and training to local youth leaders, helping them start new initiatives, and as they face different challenges in their ministries.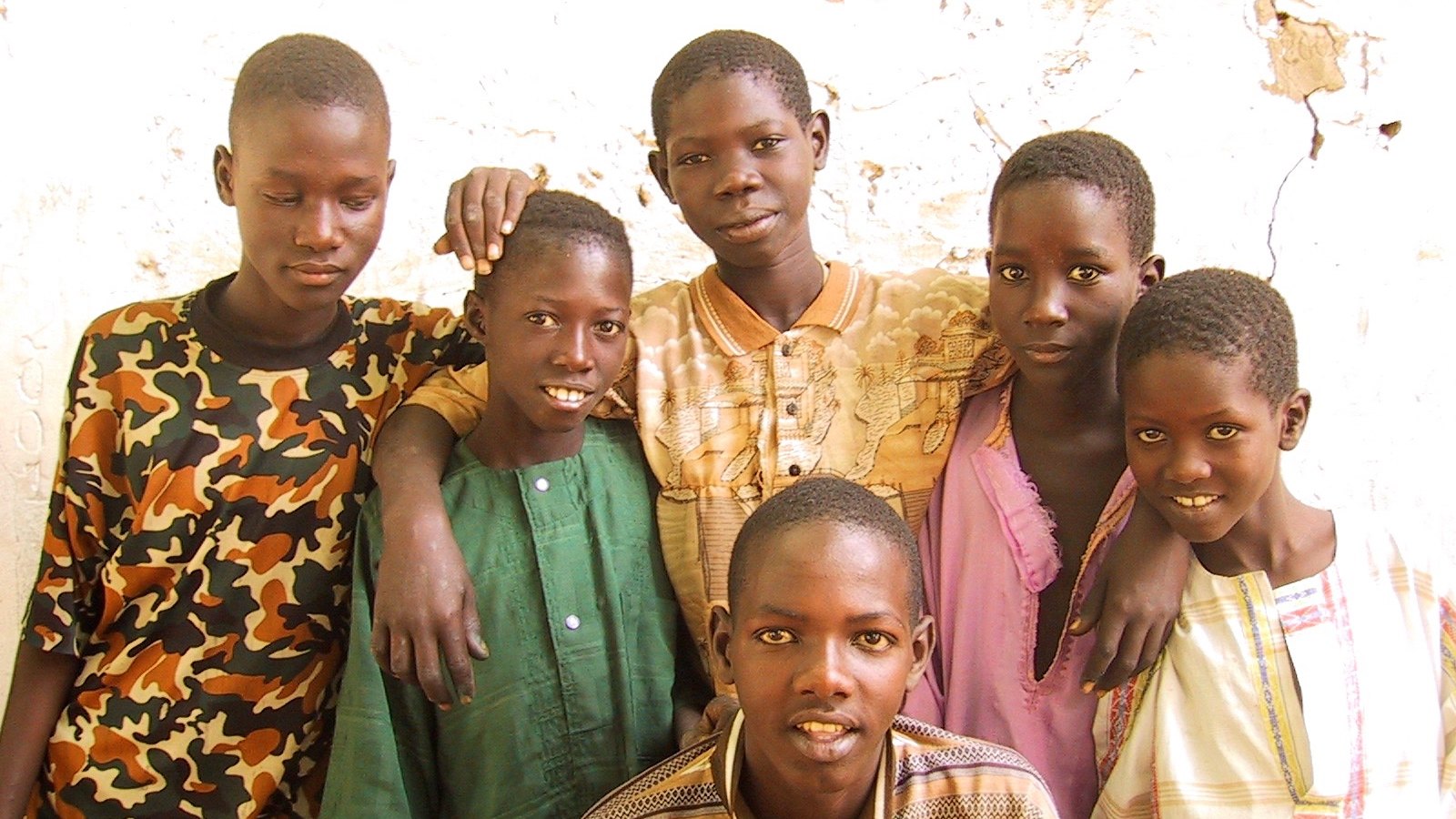 Wolofal Transliteration
This project aims to convert the Wolof-Roman-script Bible into Arabic script.
MK Education
Do you have a heart for kids, especially Third Culture kids? Help the support the work in Paraguay by helping Missionary Kids and their parents. Many of the areas have little to no Internet service. You can be a integral part of their education whether you are able to come a month or stay for years.
Development and relief
Showing God's love to marginalized populations.
Jang du Wees English Centre
Our goal is to teach English, form relationships with students, and share the gospel with them however we can.
Ministerio a Hijos de Misioneros
Apoyando a los hijos de misioneros para que crezcan como seguidores personales de Jesús a través de la educación, actividades y programas que los edifican en Cristo.