Prayer Resource Archives 2019-20
Prayer resource archives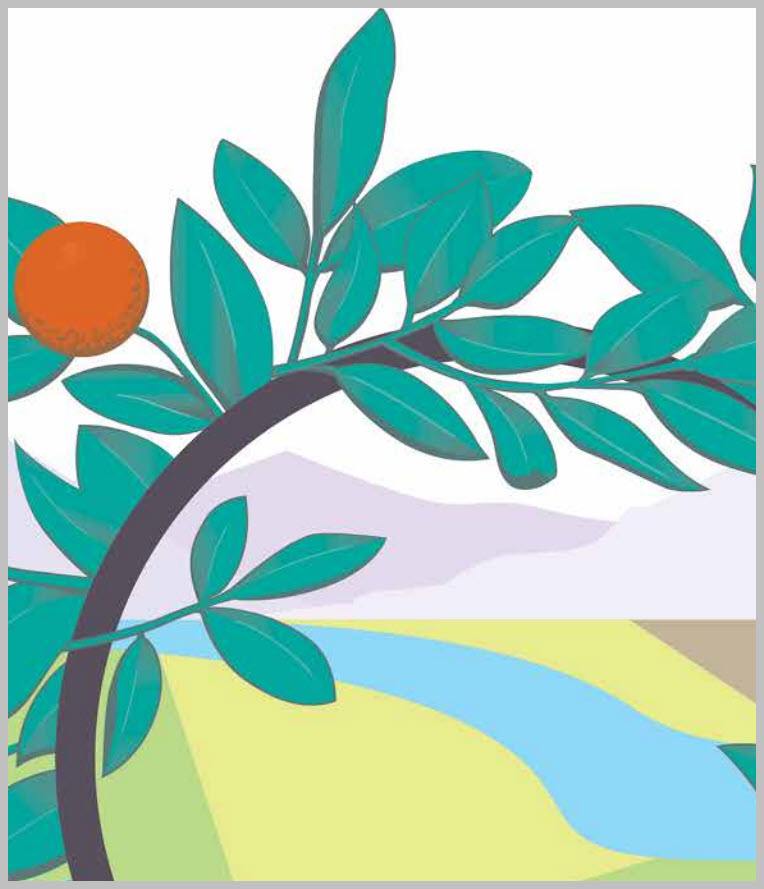 2019 10 Days of Prayer
Find our prayer resource from 2019's 10 Days of Prayer below. This resource can guide through what the Bible says about joy in our lives.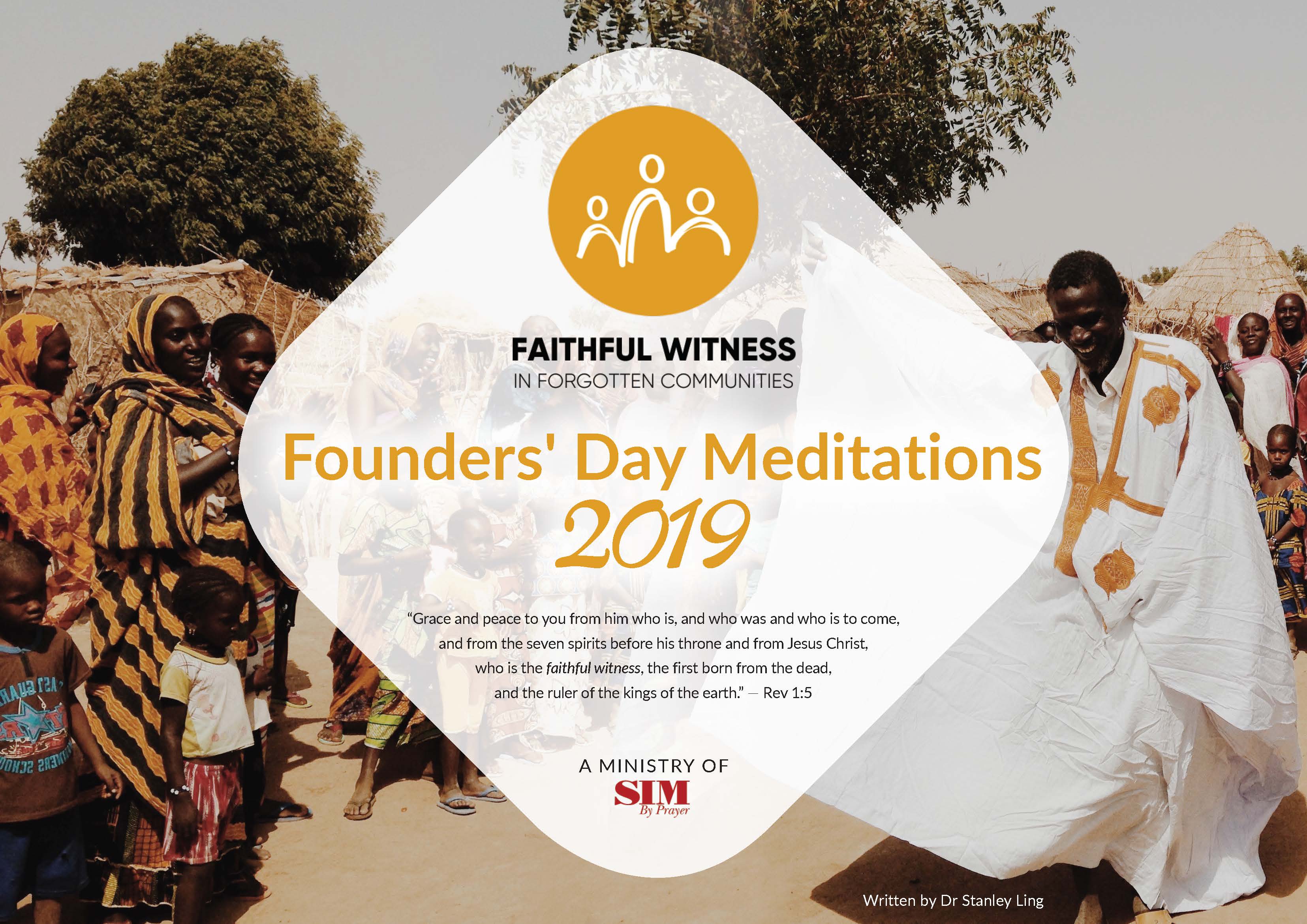 2019 SIM Founders' Day
Join us on Founders' Day, Dec. 4th, as we renew our minds through prayer. While only a few of us may serve on Faithful Witness teams, we are all faithful witnesses for Jesus wherever God has placed us. In the spirit of Revelation 1:5, let us pray for the Lord to strengthen us and help us emulate Jesus, the ultimate Faithful Witness.