We are COMPELLED by God's great love
Because there are communities where Christ is not yet known, we strive, in the power of the Holy Spirit, to do the following...
---
We cross barriers to proclaim the crucified and risen Christ, expressing His love and compassion among those who live and die without Him
---
We make disciples who will trust and obey Jesus, and become part of Christ-centered churches
---
We work together with churches to fulfil God's mission across cultures locally and globally
---
We facilitate the participation in cross-cultural ministry of those whom God is calling
---
Explore Ministries
Administration
Our goal as a ministry team is to see missionaries flourishing with quality administration and member care.
International Leadership and Services
SIM International Leadership and Services facilitates SIM's task of extending the kingdom of God by giving leadership and support, defining policy and best practices, and providing administrative services.
Community Services
Equipping the Church for community services.
Youth Leader Training
The aim of this project is to train and inspire leaders to see that they are not alone. We desire to increase spiritual unity by offering personal mentoring, advice and training to local youth leaders, helping them start new initiatives, and as they face different challenges in their ministries.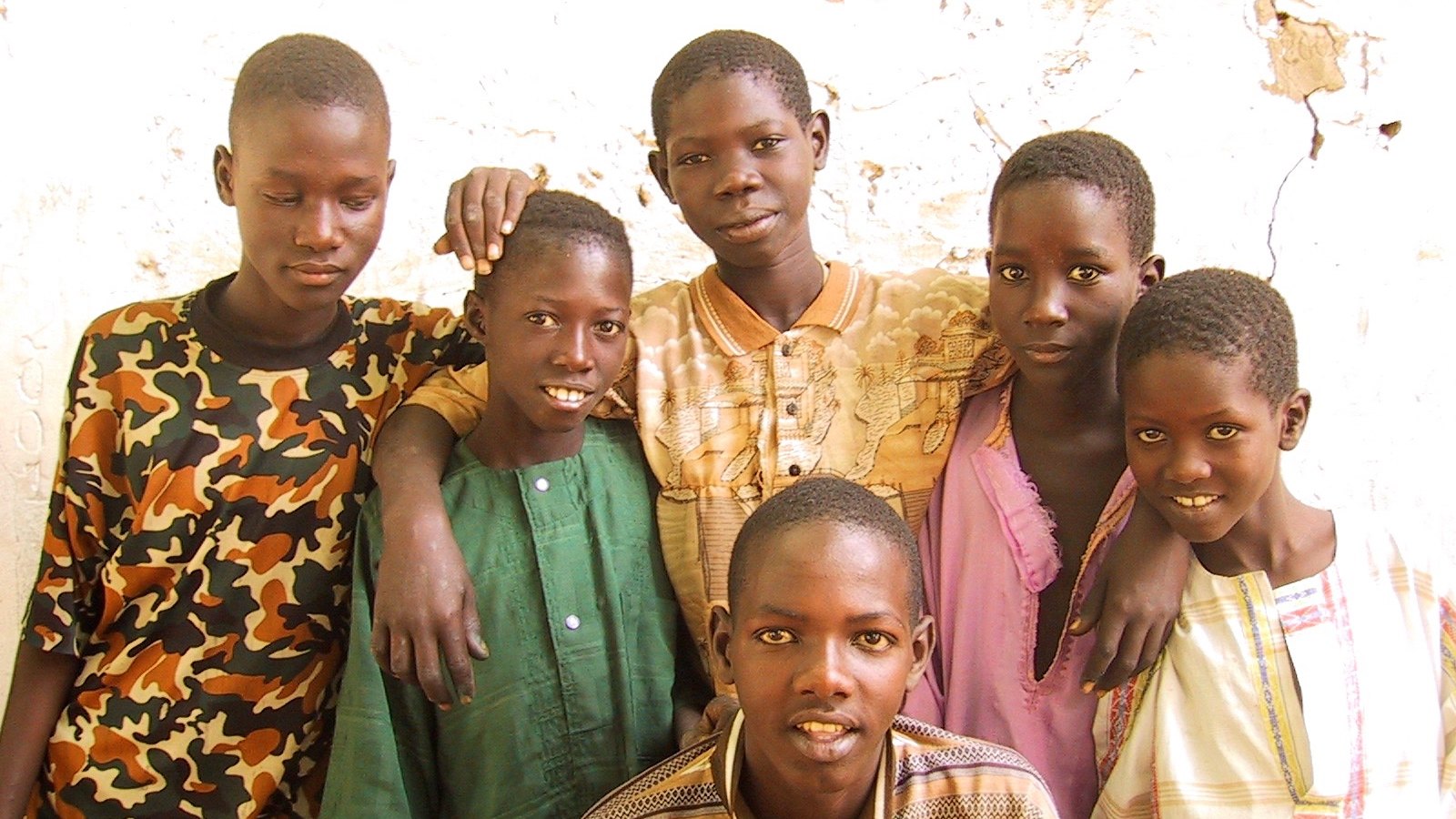 Wolofal Transliteration
This project aims to convert the Wolof-Roman-script Bible into Arabic script.
MK Education
Do you have a heart for kids, especially Third Culture kids? Help the support the work in Paraguay by helping Missionary Kids and their parents. Many of the areas have little to no Internet service. You can be a integral part of their education whether you are able to come a month or stay for years.
Development and relief
Showing God's love to marginalized populations.
Jang du Wees English Centre
Our goal is to teach English, form relationships with students, and share the gospel with them however we can.
Ministry to Missionary Kids
Growing up missionary kids to be personal followers of Jesus through education, activities, and programs that build them up in Christ.